Transportation & Infrastructure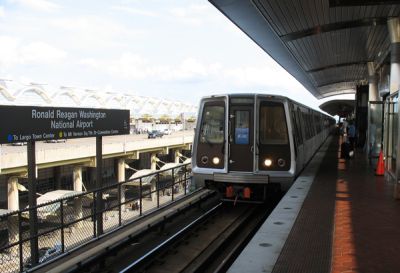 WTDGI can provide the expertise and skill sets to assist you in developing your local and regional planning. If your region seeks to become more involved in the global economy, then there are important elements to be considered on every level of your regional planning.

Whether you are planning transportation, utilities, zoning, retail or commercial development, convention facilities, hospitality facilities, or tourism venues, it becomes important to bring an informed international business perspective into the process.


How Can We Help Your Government / Agency?