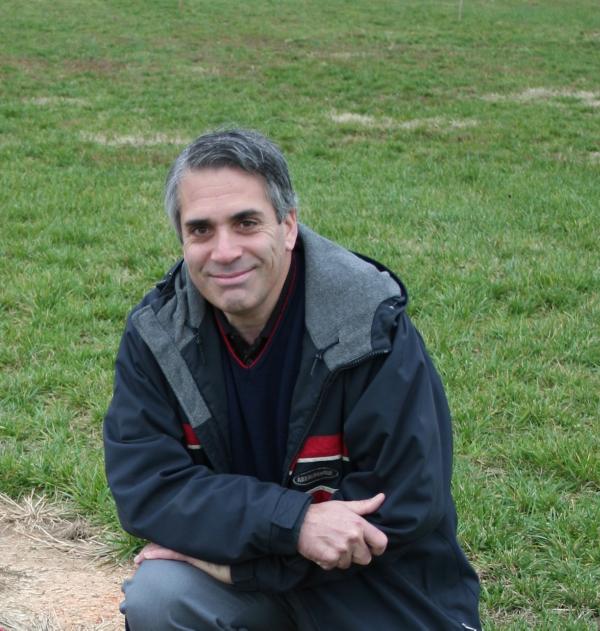 Laurence H. Baer

Co-Founder and Managing Director, World Trade Partnership

Chairman, Green Self Reliance, a company which has developed highly successful models for empowering small farming in developing countries.

Director, Business Development, Alepower, Inc.

Washington Representative, Datamyne, Inc.

Tour Manager, Loren and Mark, International Guitar Duo

Laurence has 35 years management and entrepreneurial experience in both business and not-for-profit organizations.

In 1983, Hon. Robert B. Anderson, former US Secretary of the Treasury, was very concerned about the global debt crisis and it's implications for the world economy, and decided to organize a global conference in Geneva, Switzerland. Laurence served as his executive assistant on that project. In 1984, Anderson launched the Global Economic Action Institute with Laurence as the first full time staff member.

Laurence served as the Executive Assistant to the Chairman of the GEAI until it was closed in 1992. During that time he traveled extensively throughout Europe, Asia, and Latin America, organizing divisions in 14 countries, and conferences throughout the world. When Robert Anderson stepped down as Chairman due to failing health, he was replaced by former Senator Eugene McCarthy, and then later by former Prime Minister Sir Robert Muldoon, of New Zealand. Laurence also helped coordinate the Institute's successful monthly breakfast programs in New York and DC.

After leaving the GEAI, Laurence launched his own consultancy, to facilitate international trade. In addition, he served in various management positions both in business and in NGOs, including:

• President, Empowered Realty (licensed real estate brokerage – with "New Home Mall" online portals in 12 markets across the US)
• Member, Board of Directors, Biofarm, Inc. (publicly traded conglomerate: pharmaceuticals, aviation, insurance)
• National Sales Director, ASATI Worldwide (pioneer company for air supported structures)
• Director of Marketing, Fiscal Concepts (residual value guarantees)
• Strategic Consultant to Medical OnLine (digital medical image diagnostics)
• Strategic Consultant to Linux Technologies, Taiwan (computer manufacturer)
• Executive Director, Truth In Government (NGO promoting accurate accounting by US government)

Laurence Baer is also an avid songwriter and performer. His debut CD was released in 2007 and has been played on radio stations around the country. His song "White Pass Railroad" was recorded by the Del McCoury Band on their "Family Circle" CD.

Laurence lives in Columbia, Maryland, with his wife Muriel and five children.