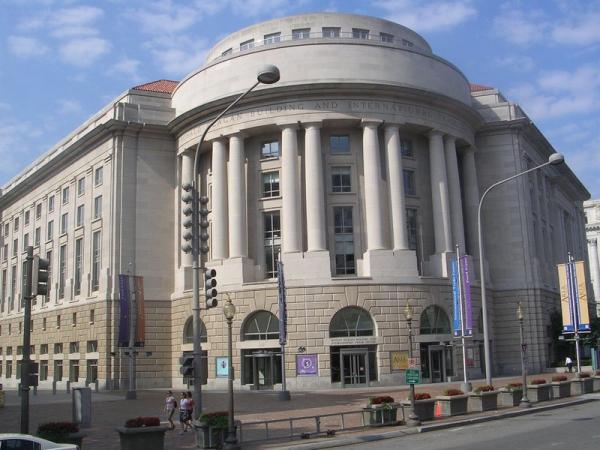 WTC Washington, DC



WTDGI is your one stop shop for the construction of your World Trade Center Complex. From the beginning of the planning process to the ongoing managment of the completed facility, World Trade Partnership brings together the unique perspective and expertise of international commerce to the project.

We look forward to helping make your project a great success!

If you have a development / construction project which you would like to discuss with us, please click on the link below.

Development / Construction Project Inquiry

WTC, World Trade Center, and MAP Logo are all registered trademarks of the World Trade Centers Association, Inc.